October 16, Sunday Yummmy!! Autumn harvest cycling tour!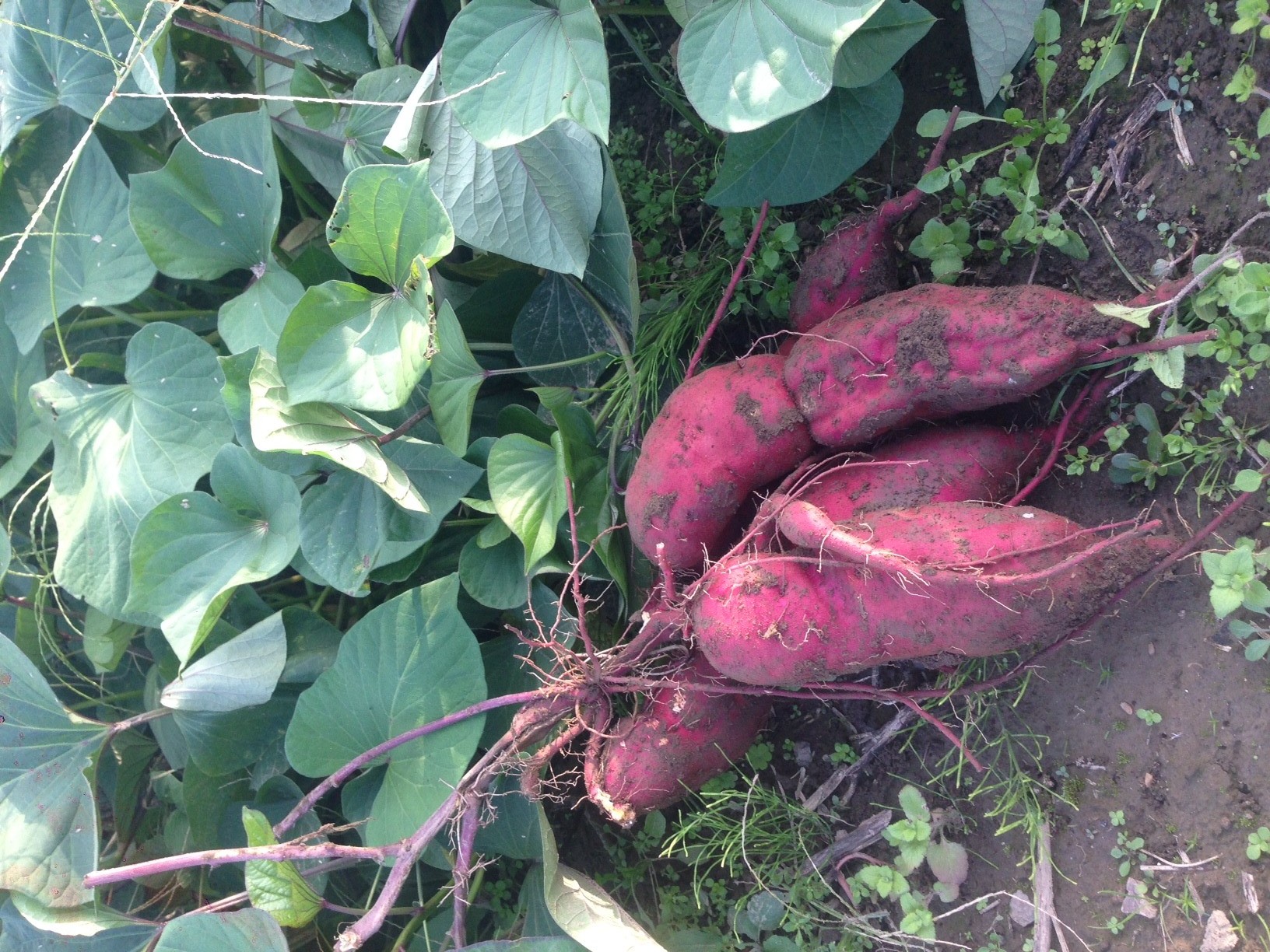 Let's go cycling and harvesting , two for one cycling tour!
Rice, vegetables, mushrooms, a lot of fruits, flowers … Shinetsu-Shizenkyo area is the land of fertility. Gotta taste it NOW !
 
The tour is starting from Iiyama station and it's all about experiencing Iiyama's local food, seasonal scenery and our tradition with an experienced guide! This time you go out to enjoy the autumn harvest.
The journey starts and ends at Shinetsu-Shizenkyo Activity Center on the main floor of Iiyama station. Participants will be given a short lecture on how to handle bicycles.
We are having a great experience to hervest seasonal crops and fruits such as sweet potates, mashrooms and apples which are must-taste products since you are in Shinetsu Shizenkyo area. Lunch boxes with full of their seasonal crops, and are made by the locals would taste amazing.
You can bring some crops that you hervest home with you as a suvenior!
Autumn is too short! Now is the best time to go outside and ride a bicycle, perhaps enjoy autumn leaves before winter comes upon us!
Our farming stops,
"Local sweet potate farm" Let's dig!!
"Okushinano Farm" The owner and staff are working hard for mashroom and Edamame production.
"Shiozaki Farm" It is located near Iiyama station. You will be amazed how big their apple orchard is! You might find a kind of apple that you can only taste in Nagano.
※ Please contact us for more information.
※There is possibility of changes on the day by the weather and field conditions. We will keep it updated!
Please contact Shinetsu-Shizenkyo Activity Center
Name of the tour
 Yummmy!! Autumn harvest cycling tour!
Date
 Oct 16th, Sunday
Deadline,capacity
At 18:00 Oct 15 th. 2 person min. 10 person max.
Price
2,000yen / person
(inclusion)
Rental bicycle・helmet・lunch・insurance
Time required
5 hours
Time
  10:00 AM-3:00PM
Meeting place
Shinetsu-Shizenkyo Activity Center in Iiyama station
Please bring
Drinks・towel・hat・ back pack(will be needed to bring your belongins. There are back packs available for rent.)
Contact us
Please send us an email with your name, phone number, email address and how many people are in your party.
Phone:0269-62-7001
Email:info@shinetsu-activity.jp
Notes